Greenwood Property Photography
Based in Orpington, Kent, we offer professional property photography to clients across South London, Kent and Surrey. We have over 10 years' experience in editorial and advertising photography working with a wide variety of clients.
The single most cost-effective thing you can do when selling is to have it photographed professionally. With our expert skills and experience we'll put together a truly outstanding set of photographs that will present your property to its very best advantage.
We work with a wide range of property professionals including architects and interior designers who want exceptional pictures of their projects at every stage from start to completion.
At Greenwood Property Solutions we always strive for excellence and if you're not entirely happy we will reshoot for free or refund our fee in full.
Using full-frame cameras with fast f2.8 lenses, we shoot an unlimited amount of interior and exterior photographs so that you have the choice of a range of different shots and angles for use in your marketing. You'll receive the edited photos within 24 hours of the photoshoot.
Whilst we work predominately with property professionals there is a growing market of home owners wishing to sell privately. If you're thinking of selling your property without using an estate agent, we can provide the same level of service directly to you.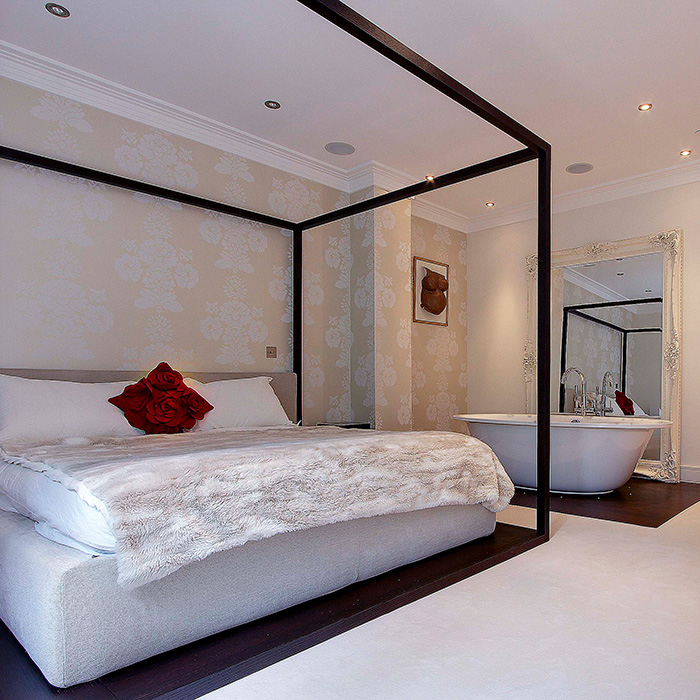 Our Property Photography Services
We specialise in styling, framing and creating stunning and accurate photos, crafted to aid the selling or letting process. We help you sell and let MORE properties!
We help you to get the best price possible for your clients' properties and, importantly, we help you to gain valuable instructions to sell and let.
We use natural light, lighting and flash-rigs, and clever image-enhancing techniques to showcase the subject to its best advantage.
We offer an outstanding photographic service aimed at property professionals and home owners.
We take superb photographs of houses, apartments, conversions, cottages, interiors, outbuildings, pools and grounds.
Remember the maxim: A picture tells a thousand words!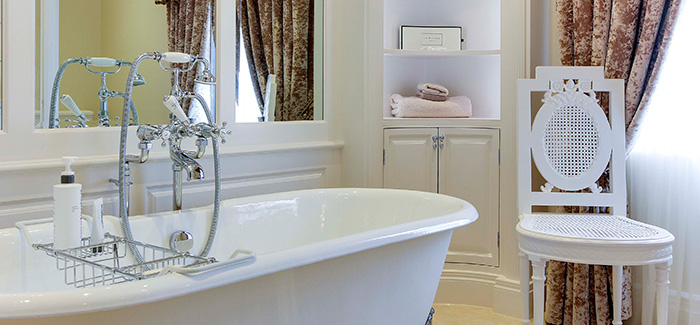 Fantastic Photography
Fantastic photography at affordable prices.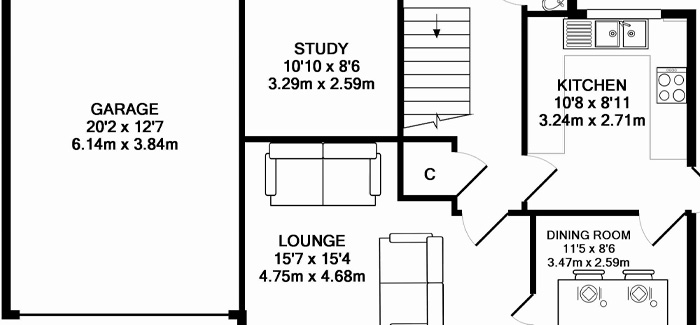 Floor plans
Floor plans for residential or commercial property use. Measured in accordance with the RICS measurement guidelines.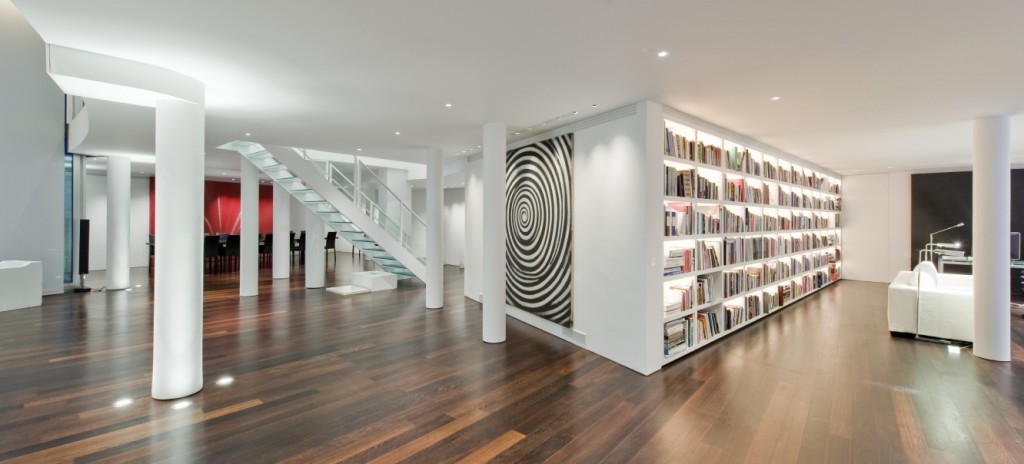 Accurate Sizes
We supply you with accurate sizes for you to use in property descriptions; let us work out how many sq. meters or sq. feet of space you are selling or renting. Your PMA requirements are met by our 'due diligence'.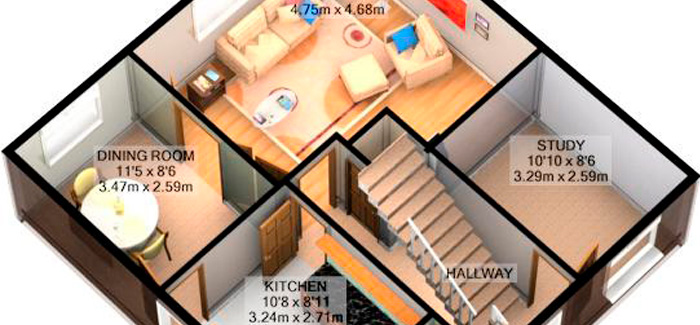 CAD Floor Plans
CAD floor plans and walk-through views in 2D or 3D show off any property to best advantage. Let us help you lead your local property market with our amazing, easy to view, coloured 3D plans.
As qualified Energy Assessors we are fully registered to supply all your Energy Performance Certificates. Downloadable files supplied to you by e-mail for super-fast efficiency.
Discounts for multiple packages.
Please ask about our combined services discount packages to save you money!

This is just a sample of the style, type and range of brilliant photography that we can offer… if your property subject style isn't here … don't worry … just ask and we're bound to have some examples to show you. Or be the first to ask us to shoot the unusual … lighthouse or cold-war-bunker perhaps?
Contact Us
We really are people-people – please call us and make friends! Or … if you're shy, you can send us an e-mail with what you want us to do and we'll get right back to you… we promise.
TEL: 07711 597759